e-Learning in Software Testing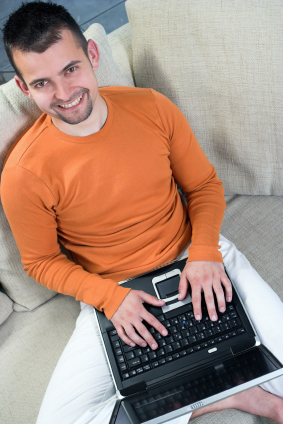 We have 21 of our most popular software testing and software engineering courses in online format so you can get training no matter where you live.
One of the best benefits of e-learning is that it allows you to break the training into smaller sessions so you can still get your daily work done.
Just click any of the articles below to learn how to get training in software testing or other topics at your home or office, any time!