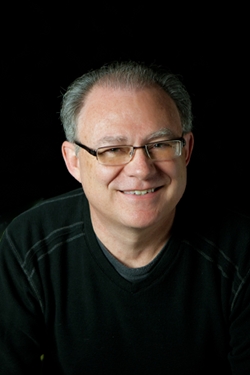 I am once again offering independent testing services to meet a variety of needs:
Manual testing of websites, mobile applications and other applications, including mainframe and client/server.

Automated testing, including the creation and maintenance of test automation assets

Usability testing

Security testing

And others...
No job is too small!
If you like, I can personally test your application. With over 30 years experience in software QA and testing, I can dive right in and start testing right away.

If the job requires more people, I have an larger team of testers I have personally trained based in Rwanda. I manage the communication with that team.
To learn more about pricing and availability, please contact me at the "Contact Us" link above, or call me 405-691-8075.