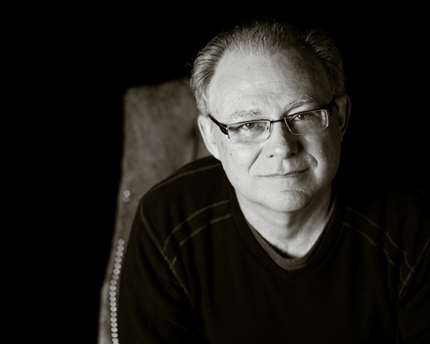 Rice Consulting was founded in 1990, specializing in software testing. We are located in Oklahoma City, Oklahoma (USA) and perform work throughout the United States, Canada, Europe, the Middle East, Far East and anyplace else we can travel.


Our clients are comprised of all sizes and types of companies in many different industries, including finance, defense, medical and healthcare, software, insurance, banking, telecommunications, energy, government and manufacturing.


We serve companies all the way from small businesses to Fortune 500 companies and government agencies.


How We Help You
We help companies and government organization build better software. We do a lot of training in software testing, software engineering and business analysis. We also consult with organizations to help them transform their teams and processes to build better software.


Randy Rice's extensive management consulting background in a Big 6 consulting firm, his 13 years in software development, as well as over 25 years in software testing and QA, gives him a unique ability to effectively work with people at all levels to affect positive change.


Randy doesn't come into your company with pre-conceived solutions. While he has processes for software testing and software requirements, Randy understands that your business has unique needs and will base his recommendations on what will give you the best results.


The Rice Consulting management team consists of:
Janet Rice, Owner and President
Randall W. Rice, Vice-president, Principal Trainer and Consultant


Randy Rice has the following credentials:
ISTQB Certified Software Tester - Advanced Level - Full

ISTQB Certified Software Tester - Foundation Level (CTFL)

Certified Software Tester (CSTE)

Certified Software Quality Analyst (CSQA),

Fellow of the Life Management Institute (FLMI),

Chairperson of the Quality Assurance Institute's (QAI) annual International Software Testing Conference 1995 - 2000,

Treasurer of the American Software Testing Qualifications Board (ASTQB),

Judge for the 2005 Codie Awards for Software Test Tools

Co-author with William E. Perry of the books, Surviving the Top Ten Challenges of Software Testing and Testing Dirty Systems.
Randy has spoken at international software testing conferences since 1990:
StarEast (2003 - 2013)

StarWest (2003 - 2012)

EuroStar (2002, 2003, 2006, 2008, 2012)

QAI's International Software Testing Conference (1990 - 2005)

Software Technology Conference (2002, 2003)

Pacific Northwest Software Quality Conference (1999, 2000, 2002)

Practical Software Quality Conference (1999, 2000, 2002)
Plus, Randy has made numerous presentations at local software QA chapters, PMI chapters and SPIN organizations throughout the United States and Canada.
Randy has been published in:
Better Software

Crosstalk

The Journal of the Quality Assurance Institute

Client/Server Computing

Powersoft Applications Developer

Enterprise Systems Journal
He is also publisher of The Software Quality Advisor Newsletter, the "how-to" newsletter of Software Quality Assurance.
The mission of our business is to glorify God and to help others see and obtain their vision of excellence.