Software Test Management Courses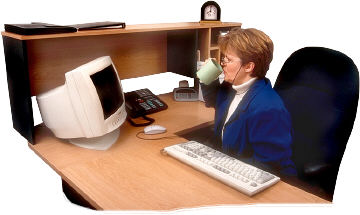 Practical Software Test Management - 3 days


This is a complete and in-depth course on how to lead and mansage test teams.

Managing and Controlling Testware - 2 days


Presents processes and tools to manage test plans, test cases, test scripts, and other items needed to perform tests through the project lifecycle.
Becoming an Effective Test Team Leader - 2 days


This session teaches you how to be the very best test manager and leader.
Becoming an Influential Test Team Leader - 1 day



This workshop is a tutorial with team exercises to help you learn how to influence your team and those outside your team to do the best job possible in testing.
Software Test Management Quick Start Course - 1 day



This is a course for new and aspiring software test team leaders. It contains four hours of recorded narration that covers the core topics for test managment.
All materials on this site copyright 1996 - 2009, Rice Consulting Services, Inc.
Rice Consulting Services, Inc.
P.O. Box 892003
Oklahoma City, OK 73189
405-691-8075
"Leaders are made, they are not born. They are made by hard effort, which is the price which all of us must pay to achieve any goal that is worthwhile." -- Vince Lombardi

This site best viewed with the Mozilla Firefox
browser!